When it comes to Corporate Reputation, it's never game over.
Tech Reputation is down – for Hardware, Software, and Media & Entertainment Technology industries.
This report breaks down our latest Tech Reputation data, providing insight into why Tech Reputation scores are down, how the Great Resignation is impacting reputation in tech, and how tech ESG is impacting investment prospects, trust, and more.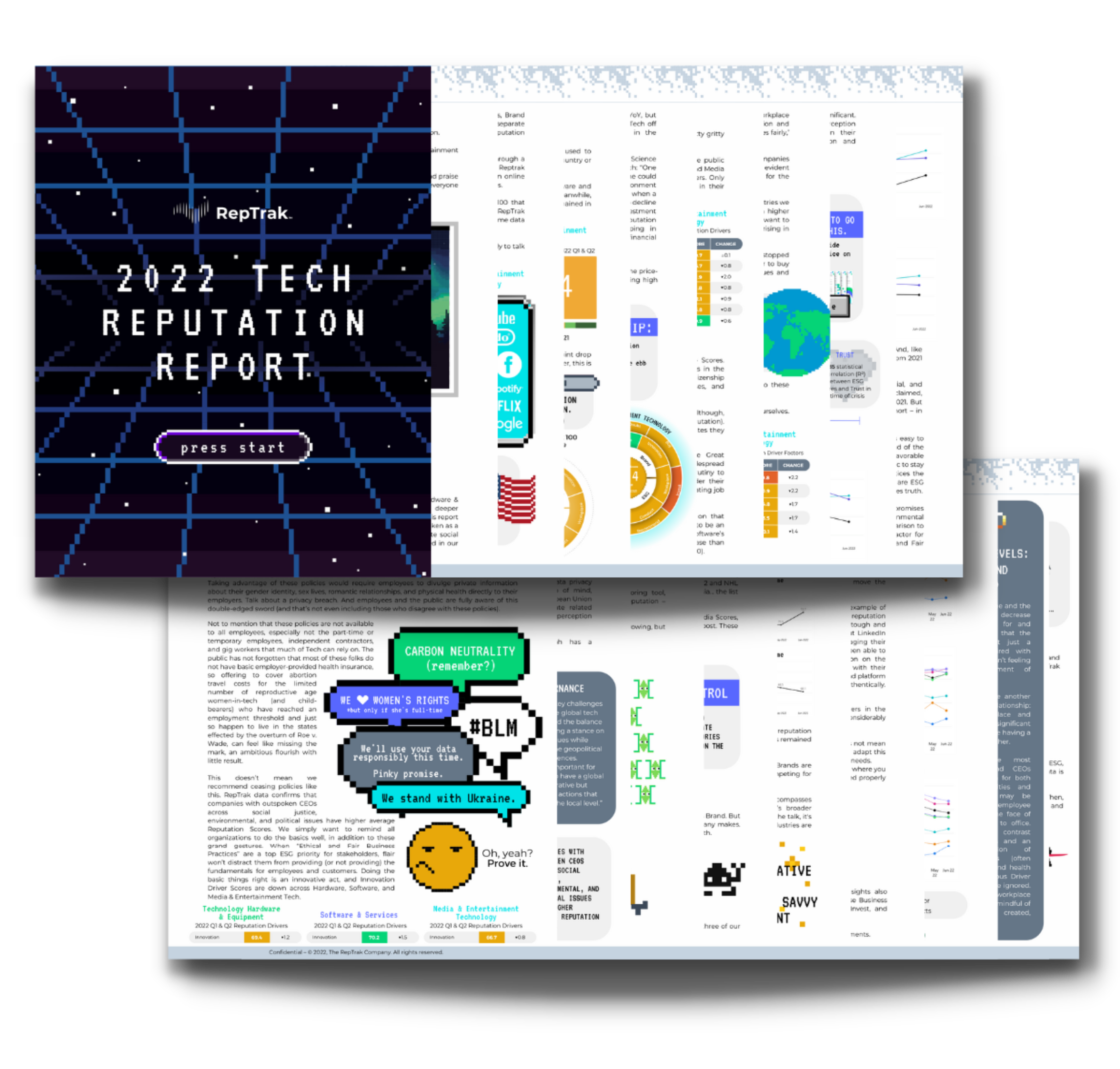 See what's inside
The 2022 Tech Report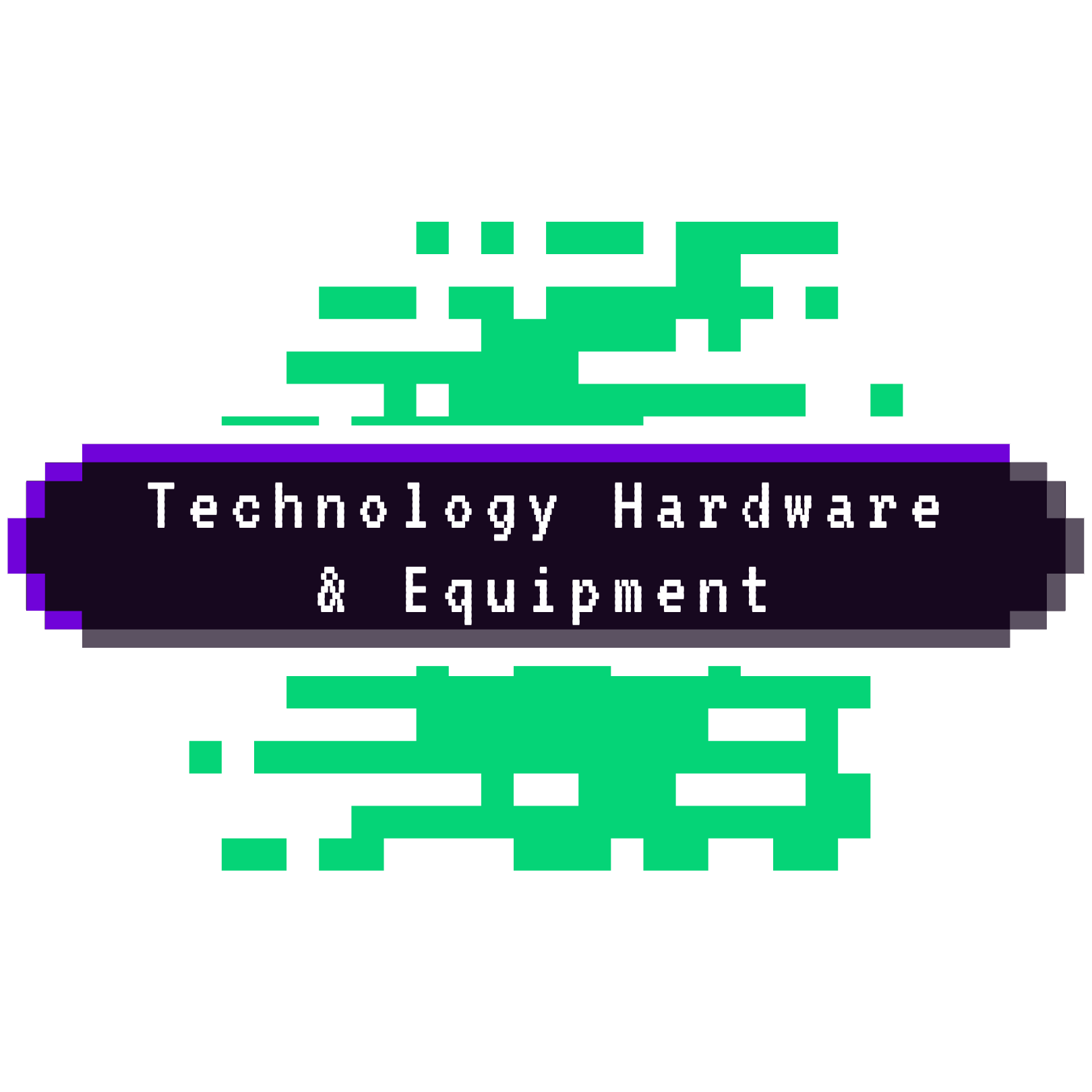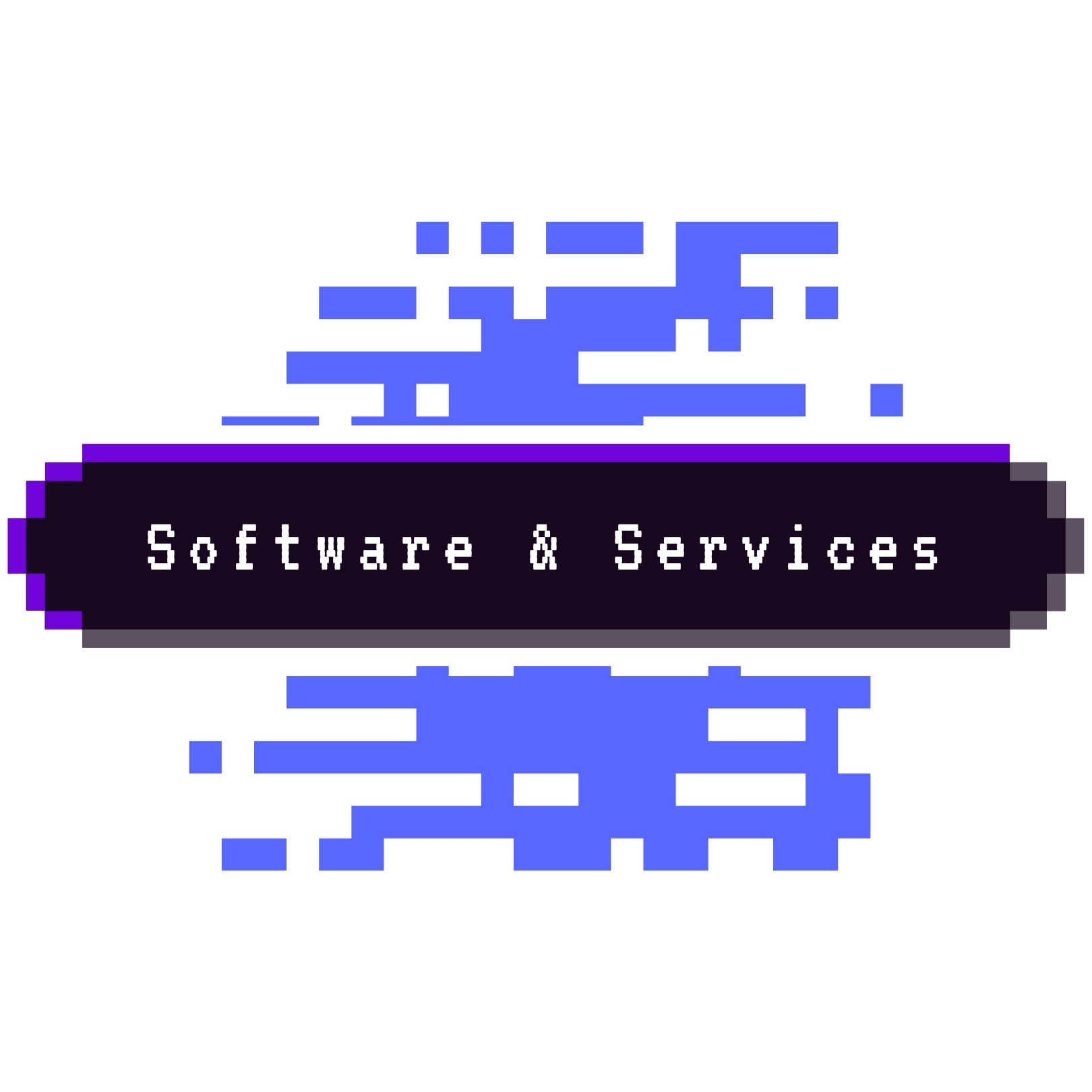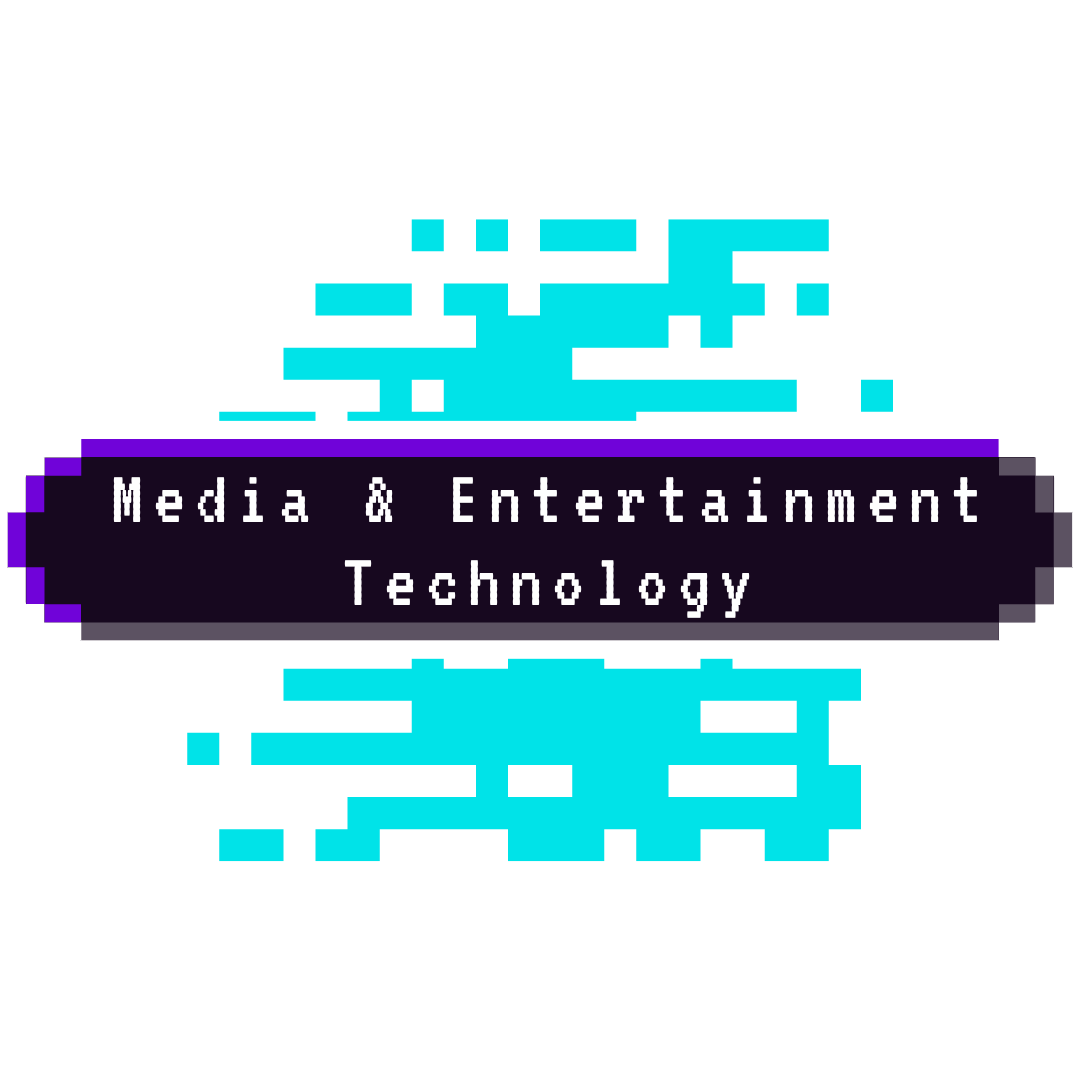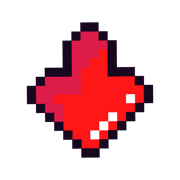 Reputation
Tech Reputation scores are down across the board.
In comparison to the 1.8-point YoY increase from 2020 to 2021, we're seeing the first global Reputation decrease since 2018.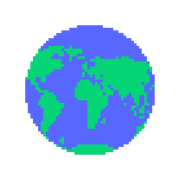 ESG
All three industries are experiencing an ESG downturn. Like Reputation, global ESG Scores saw a 0.8-point YoY decrease from 2021 to 2022.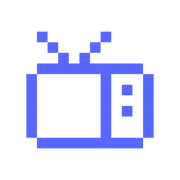 Media
RepTrak's Media monitoring tool tracks the direct impact of the latest headlines and social media chatter on reputation – and we see a distinct dip.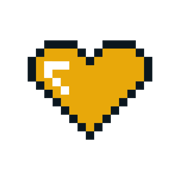 Brand
These metrics indicated a unique phenomenon: Brand is either up or neutral for all three of our Tech industries.