2023 Global RepTrak

®

100 Webinar
From an April 19 webinar event.
It's our most anticipated report of the year: The Global RepTrak® 100 Most Reputable Companies. We're breaking down the latest global decrease in Reputation Scores; where ESG expectations are falling short; why folks are more nervous to buy, trust, and recommend; and why branding efforts are weaker than ever before.

Our expert Advisory and Data Science team members discuss the juiciest sections of our full GRT report, and your company just might be the topic of conversation...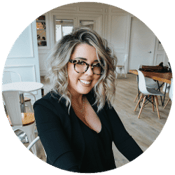 Hosted by Lexi Taylor Wan
Director, Global Content Marketing
Lexi serves as RepTrak's Director of Global Content Marketing. Her background in market research and Master's in Consumer Psychology bring RepTrak's data to life.
Taniyah Beg
VP, Advisory
A Reputation Thought Leader and a Vice President on the Advisory team, Taniyah leads discussions with the Global Corporate Communications and Market leaders to identify areas of opportunities, works on strategic planning and helps set corporate reputation KPI's to keep the teams accountable.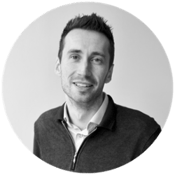 Laurence Stellings
SVP, Advisory
Laurence Stellings is SVP in RepTrak's Global Advisory team. His work focuses on complex multi-country and multi-stakeholder programmes, advising clients on how to use reputation to achieve their business and commercial goals. Laurence joined RepTrak five years ago, and prior he worked as a political pollster and in elite stakeholder management.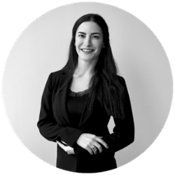 Elif Guvencer
VP, Advisory
Elif is a Vice President within RepTrak EMEA Advisory Services, and has been leading the reputation journey of some of RepTrak's biggest accounts in the region. Elif has a deep understanding of corporate brand creation, communications, public affairs and reputation management across global markets.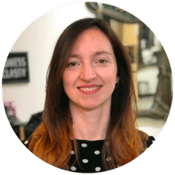 Viktoria Sadlovska Anshu
Senior Director, Client and Product Analytics
Viktoria is a Senior Director of Data Science and Project Management at RepTrak, managing a team that works closely with Product, Engineering and Client Advisory groups to design and deliver top-notch data products and analytics to RepTrak's global clients.