2023
Say Something Positive & Recommend Report
Heard it from a friend who heard it from a friend who...
Amidst "fake news," AI, and deepfakes, stakeholders are relying on word of mouth and reviews to get trusted information about your business and its products and services. We're opening the reputation vault and sharing our insights on these two Business Outcomes – rooted in data, not hearsay.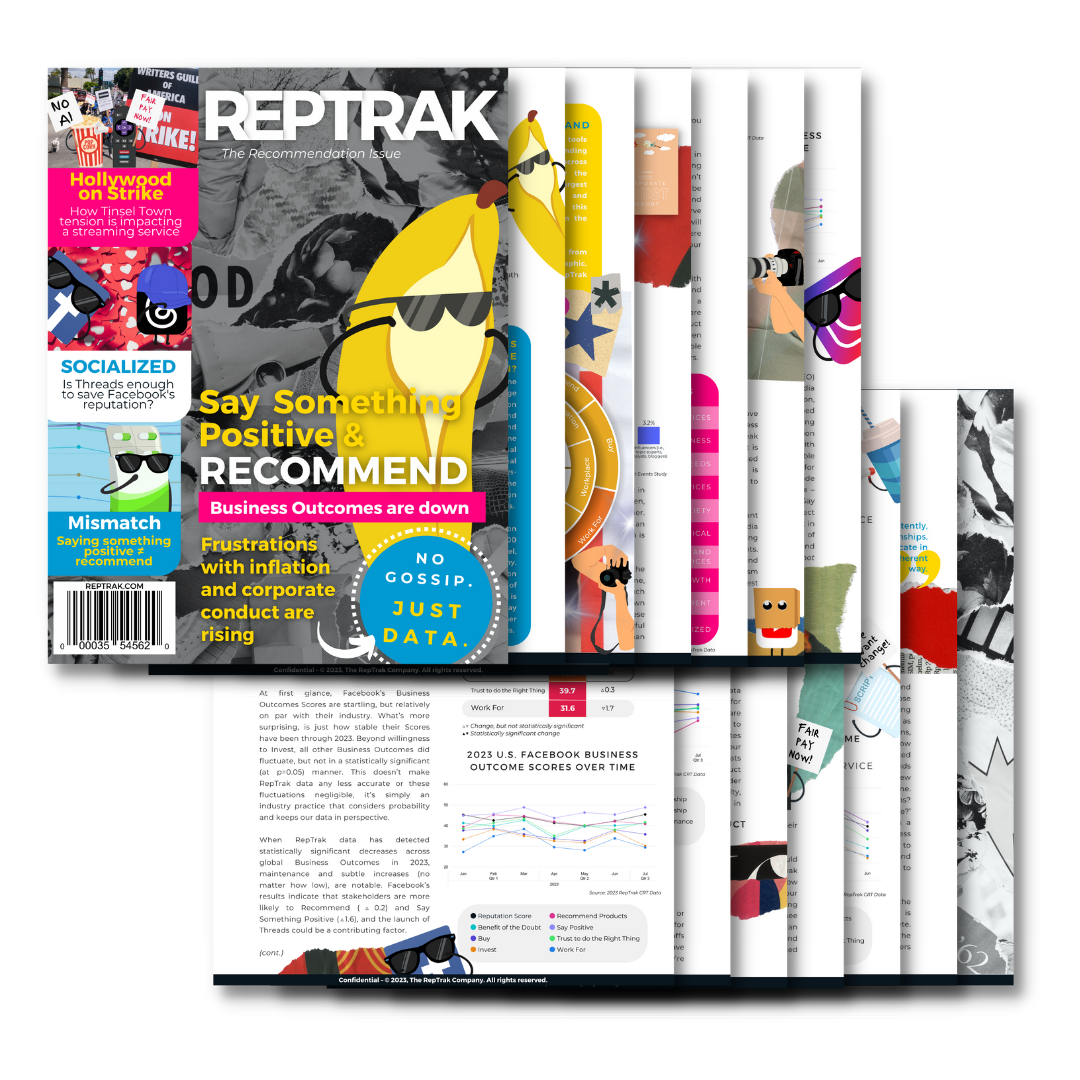 Recommendation frustration
Business Outcomes are one of the many reputational aspects measured by RepTrak. These are the actions stakeholders are willing to take when considering, supporting, and engaging with a company – all sharing a strong, positive correlation with reputation. Amongst those Outcomes is Willingness to Recommend and Willingness to Say Something Positive, and both are down in 2023.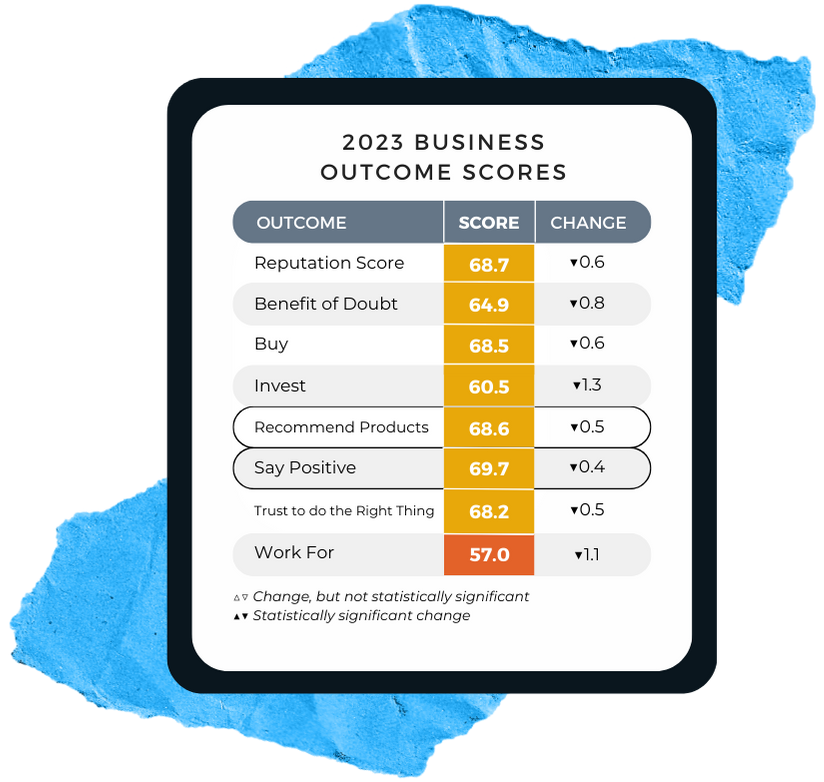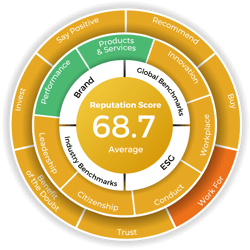 Mismatched
At RepTrak, we do things a little differently than the NPS — measuring Say Something Positive and Recommend separately.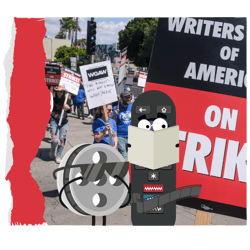 Hollywood on Strike!
We turn our attention to a streaming company at the center of the Hollywood strike to see how their reputation fluctuated as a result.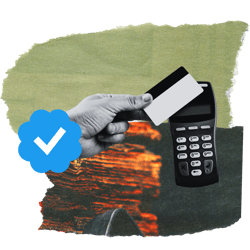 Socialized
Business Outcomes are down for social media companies in 2023 — both Say Something Positive and Recommend decreased by 3.7 points.